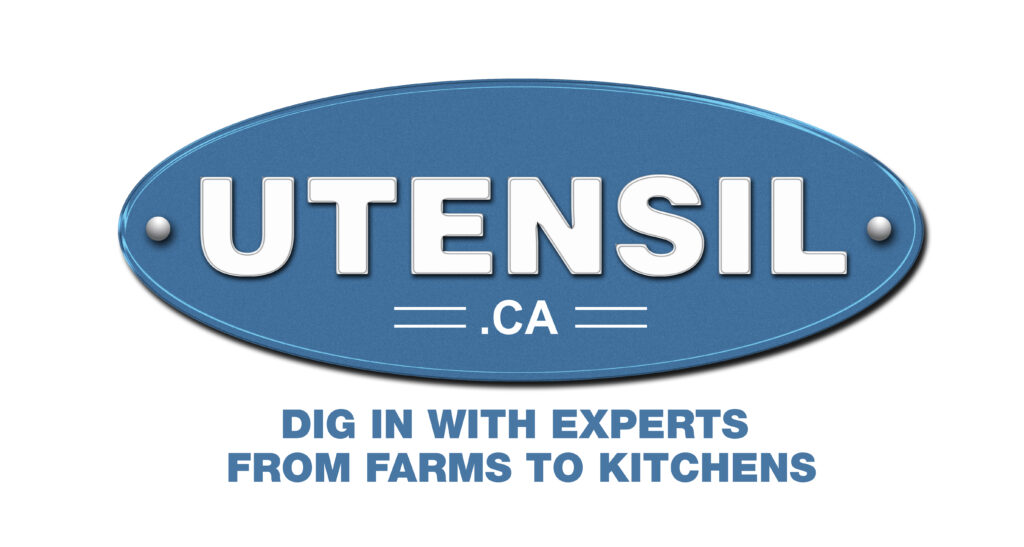 Utensil.ca provides online training and access to experts in agriculture and food
London, ON – February 23, 2021 – While everyone has to eat, a surprisingly low percentage of us know the people who farm. So…Your Client is a Farmer is a new online training resource that aims to change that.
"Farmers are a unique bunch, and no two farms are the same," explained Cherilyn Jolly-Nagel, farmer and program co-founder. "We designed this training on Utensil.ca specifically to help people learn how to be more successful in their business relationships with farmers."
The Utensil.ca team combined their own extensive backgrounds and reached out to farmers and experienced service providers from across North America to create a practical program with the most relevant content. The response was overwhelming. Farmers readily shared their advice for and frustrations with those who deliver products, services or programs that impact them and their businesses.
The new training program also includes valuable insights from respected agriculture leaders – the Hon. Gerry Ritz, retired Minister of Agriculture and Agri-Food Canada; Mary Robinson, Canadian Federation of Agriculture President; and Jay Bradshaw, agri-business leader and retired President of Syngenta Canada.
Crystal Mackay, program co-founder shared, "We want to welcome new people into agriculture, as well as equip those already working in it, to be more confident with their understanding of farm businesses." She added, "It will also be valuable for those working in policy or programs related to farmers to have a resource to increase understanding of their clients."
The So…Your Client is a Farmer training program takes approximately 90 minutes to complete online and is available anytime. It includes a self-evaluation, a one-hour training video, training guide, and certificate of completion. It will be useful for onboarding new employees, and also for engaging and training existing team members.
Utensil.ca is designed to be a toolbox of clear and practical content, training and expertise about farming and the entire food system. This new training program adds to the list, which includes Grow Your Brand and Introduction to Media Training, all designed specifically for those working in the food system. In addition to online training, Utensil 101 is a resource centre for increasing content knowledge, with experts available for personalized coaching or project support. Register for training and find out more at www.utensil.ca