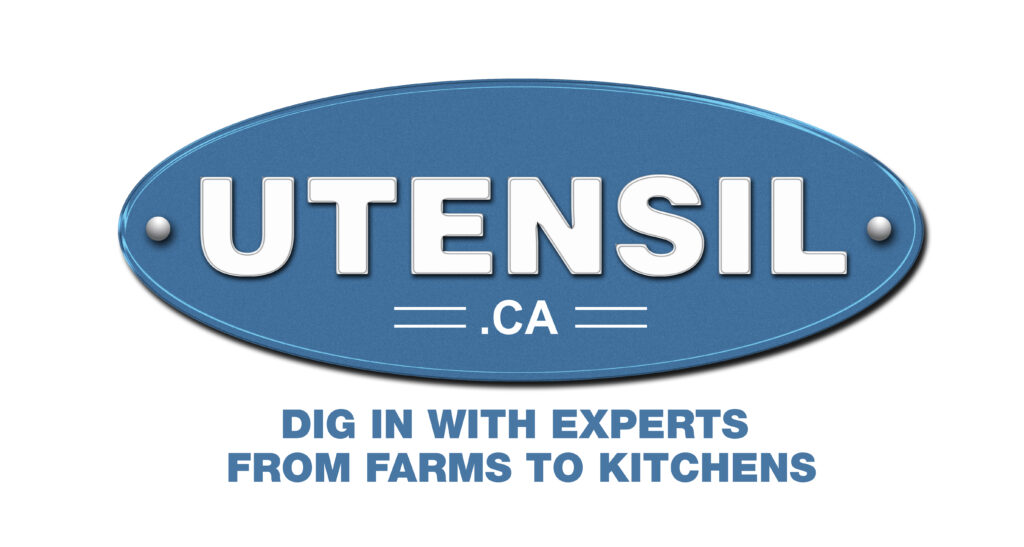 New training resources and coaching for people in agriculture and food
London, ON – June 30, 2021 –When the media calls, people get nervous. Some may even panic. Two new on- demand training courses on Utensil.ca aim to change that for people who work in agriculture and food.
Introduction to Media Training is a great place to start with the basics on what to do when the media calls and preparing to answer questions. Crystal Mackay, an experienced communicator and trainer, shares her insights and advice on how to work with the media and become a better spokesperson.
"We designed this training specifically for people who work in agriculture and food to help them feel more confident and comfortable the next time the media calls," shares Mackay. "Sharing practical advice through the online training and continuing it with coaching will help develop stronger leaders and spokespeople."
Learning continues with the second new program,Advanced Media Training: Mastering the Interview. Created and hosted by Kevin Stewart, the program is a specialized form of communications training that helps individuals focus on their messaging while avoiding common traps. "Directors, spokespeople and executives using these insights, become more articulate and persuasive media communicators," says Stewart.
Kevin draws on his more than 30 years of working in the national news media as the bedrock of his training approach. As an Olympic producer and media entrepreneur, he has spent much of his career traveling the globe interviewing many of the world's most remarkable thought leaders.
Both programs are online and on demand. They include a video, training guide, self-evaluation, and a certificate of completion. Each course takes approximately 90 minutes to complete and can qualify for continuing education credits for professionals. The training guides allow participants to work through and practice their own subject matter and examples. The Introduction to Media Training also includes valuable advice from media experts and journalists directly.
Utensil.ca is a toolbox of business and communication skill training, expertise and practical content about agriculture and the entire food system. These new programs add to the roster with the existing Grow Your Brand and So…Your Client is a Farmer Training programs.  In addition to training, Utensil 101 is a video resource centre for increasing content knowledge, backed up with coaches, speakers and subject matter experts. Register yourself, your team and your spokespeople for training at www.utensil.ca